INDUSTRIAL TURNKEY PROJECTS
Your Trusted Partner for Industrial Turnkey Projects.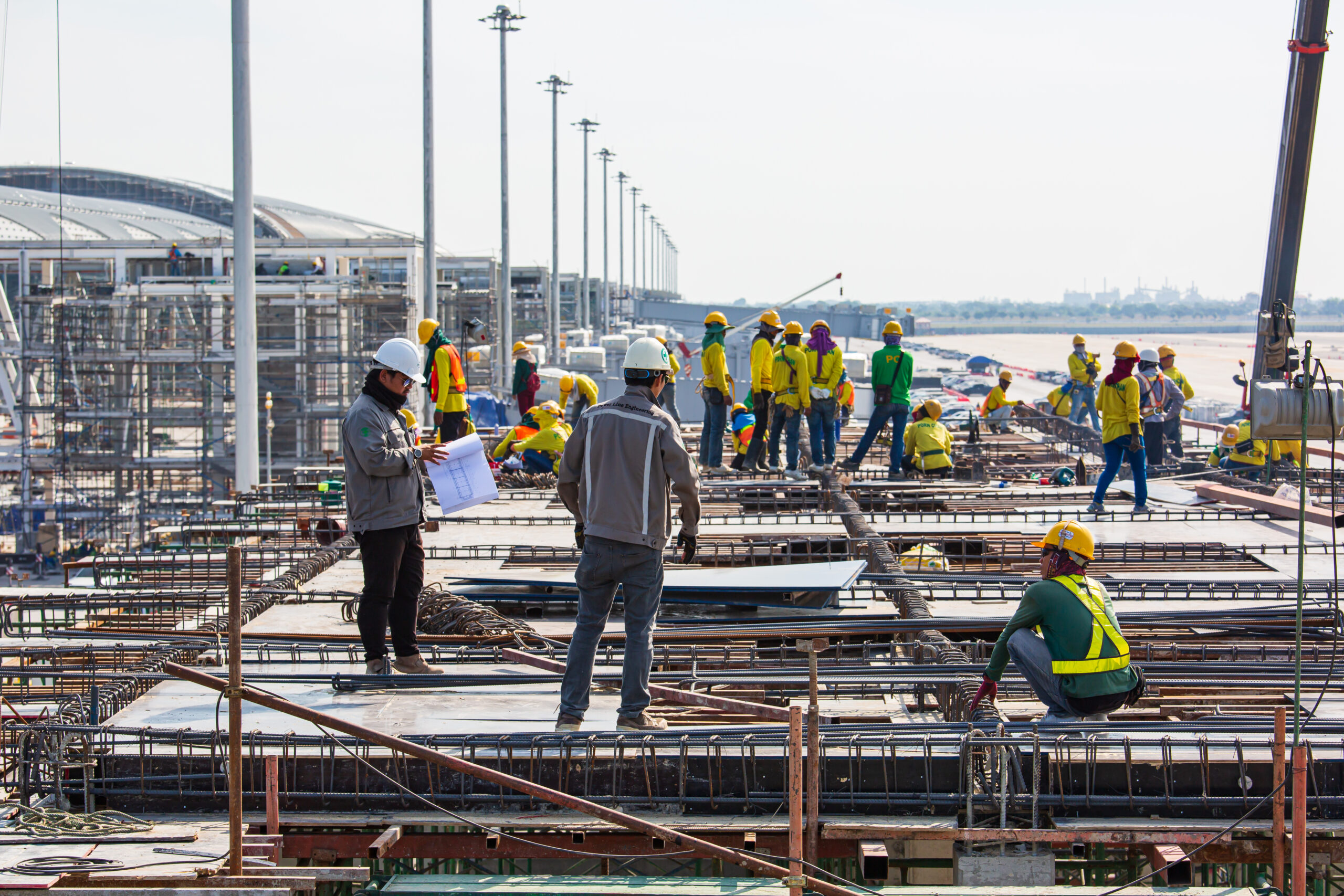 We even have extensive expertise working on turnkey projects, where we handle every step of the process from purchasing to construction, and provide the customer with high-quality outcomes. Owing to the presence of our experienced team members, we have been able to provide you a perfect Turnkey Projects as per your requirements. These services are provided by following per under global industry standards and the best technology currently in use.
We Offer :
Godown shed turnkey project
Industrial Shed turnkey project
Workshop Shed Turnkey projects
Handover to the client after complete design & construction with required specifications & within the given period.