EPOXY PAINTING
Protecting Your Assets, Enhancing Your Space: Your Partner for Expert Epoxy Painting.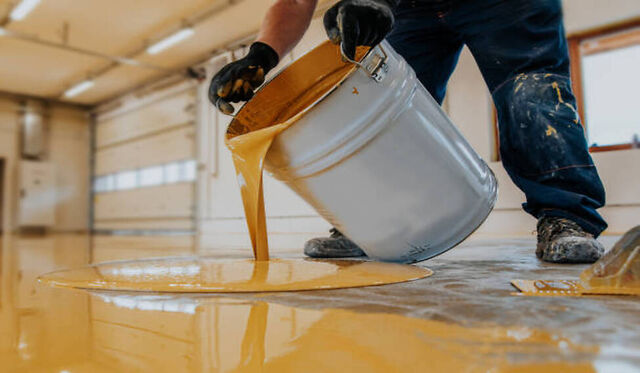 Kalyani Infrastructure provides an epoxy painting tough, durable protective coating. We are engaged in offering to our client's an exclusive range Epoxy Painting that is available in diverse specifications. Our industry experience has helped us in serving the construction industry with our service. The paint mixture forms a durable and waterproof coating that provides excellent resistance to chemicals, abrasion, impact, and easy to maintain. Epoxy paint also has excellent adhesion properties, making it ideal for use in high-traffic areas, such as industrial facilities and garages. The process of applying epoxy paint typically involves surface preparation, such as cleaning and repairing cracks, and the application of a primer, followed by the application of the epoxy coating. Our services are helpful in adding sophisticated to the decor.
We Offer :
Epoxy Flooring
Industrial epoxy flooring
Coating services
Have any questions? call us
today!
+ 91 9763091111 + 91 9143581111
Address
 Cityvista, B- Buidling , Office Number 907, 9th Floor Kharadi, Pune, Maharashtra 411014.