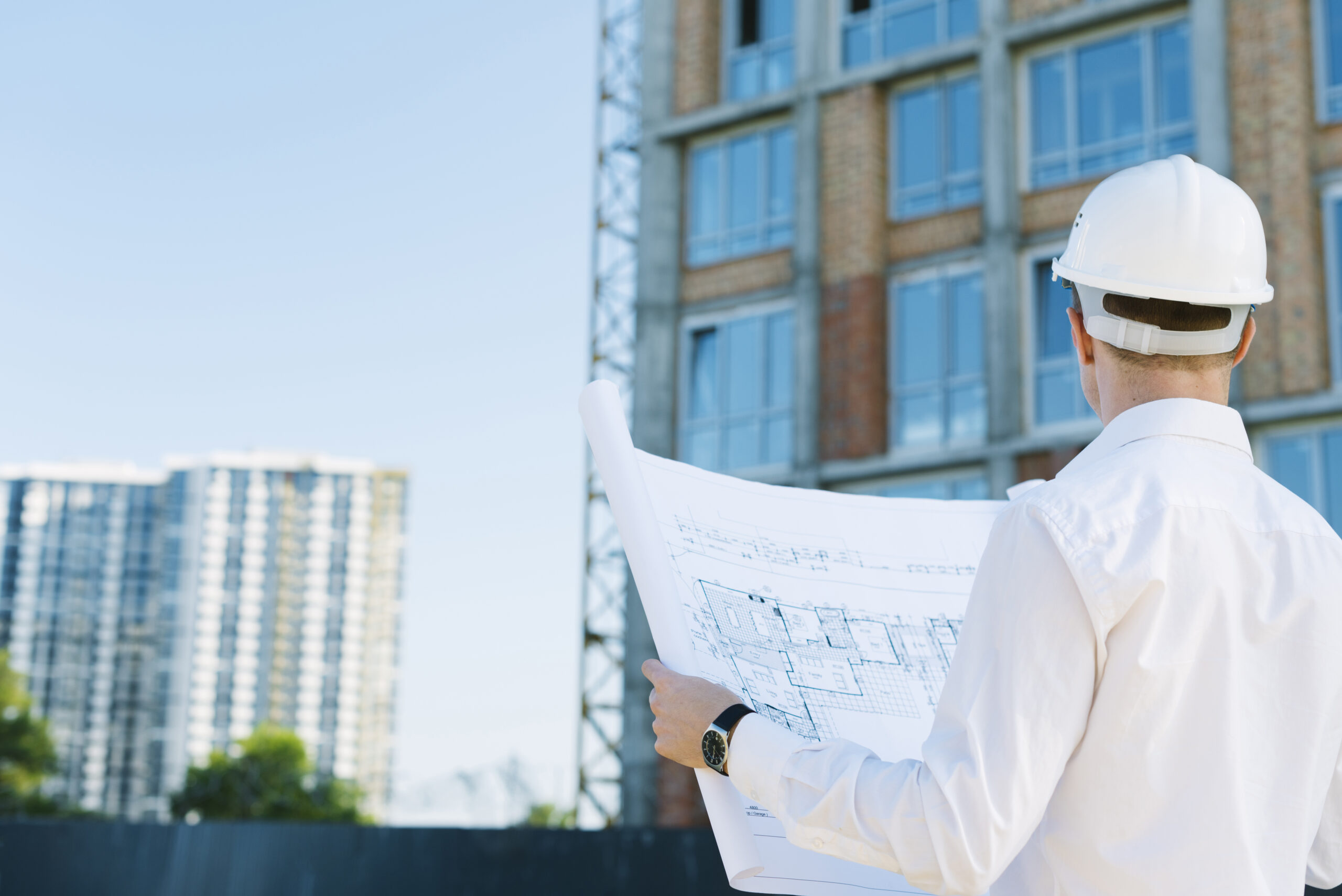 Who We Are
We turn Dreams that inspires progress.
Kalyani Infrastructure has a strong track record of delivering projects on time, within budget, and to the highest quality standards. The company is committed to sustainability and environmental responsibility, working to minimize the environmental impact of its projects and promote sustainable development practices.
1
PEB Manufacturing & Construction

OUR SERVICES
Kalyani Infrastructure

Number talks
BUILDING THE BACKBONE OF A THRIVING ECONOMY.
Kalyani Infrastructure, established in 2010 in Pune, Maharashtra. Kalyani Infrastructure is India's leading industrial infrastructure developer across sectors, with a significant presence in the Maharashtra region, and carries great pride in being part of India's transformation.
We believe that investing in our infrastructure solutions can help take your business to the next level. We would be happy to schedule a consultation to discuss how we can help enhance your infrastructure and improve your operations.
Our team of experienced professionals can help you design and implement a customized infrastructure solution that meets your specific needs.
We offer reliable and efficient services to ensure that your infrastructure is always up and running, minimizing downtime and maximizing productivity.
Our solutions are designed to be cost-effective, providing you with the best possible return on your investment.
Our customer service team is available around the clock to provide you with the support you need, whenever you need it.

Latest Project
Latest completed projects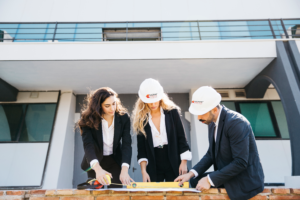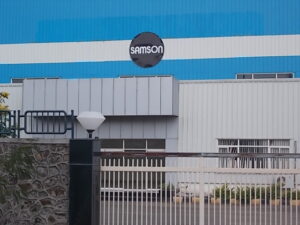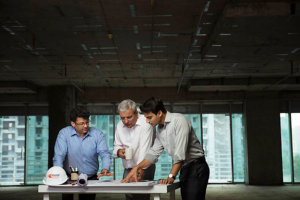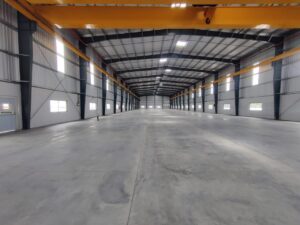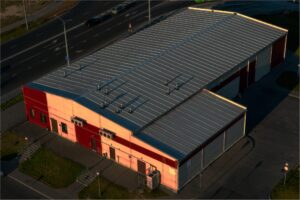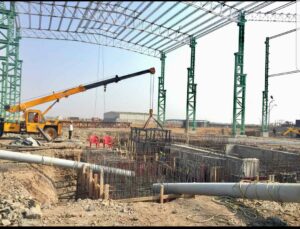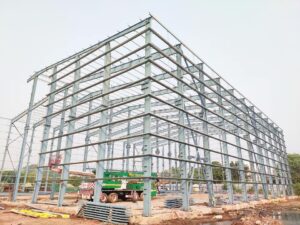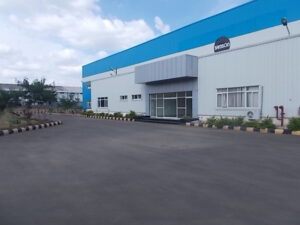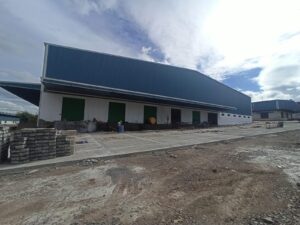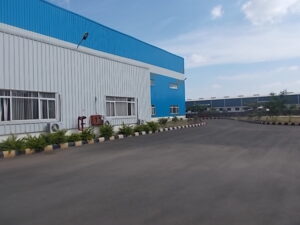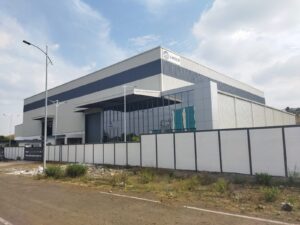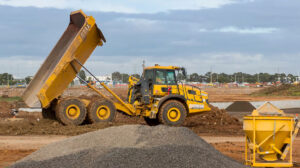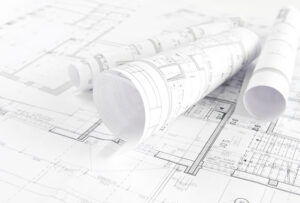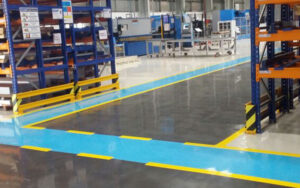 Why Choose Us
Kalyani Infrastructure is your trusted partner for industrial construction solutions
With a successful track record of delivering industrial construction projects, we have gained the trust of our clients through our consistent performance and results.
Our team of experienced professionals brings deep industry knowledge and technical expertise to every project. We ensure that our team is up-to-date with the latest advancements in construction technologies and practices to deliver cutting-edge solutions.
We are committed to delivering the highest quality workmanship and maintaining the highest safety standards in all our projects. We use top-quality materials, follow industry best practices, and prioritize the safety of our team and stakeholders.
We believe in building strong relationships with our clients through open communication, collaboration, and personalized solutions. We listen to our clients' needs, provide timely updates, and ensure that our services align with their requirements.
We understand the importance of timely project delivery in the industrial sector. Our project management experts meticulously plan and execute projects to ensure that they are completed on time, minimizing downtime and disruptions.

Testimonials
Our clients reviews.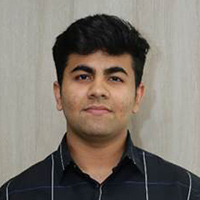 Our business has been using the infrastructure services provided by Kalyani Infrastructure for several years now and we are extremely satisfied with the results. Their team of experts has helped us streamline our operations and increase productivity, which has had a significant positive impact on our bottom line.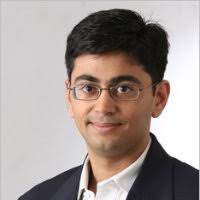 I was impressed by the level of professionalism and expertise demonstrated by Kalyani Infrastructure when they helped us design and implement our infrastructure solution. They were able to customize the solution to meet our specific needs and provided ongoing support to ensure it continues to function smoothly.
We have been using the infrastructure services provided by Kalyani Infrastructure for a few months now and have already noticed a significant improvement in our operations. Their team was able to identify areas for improvement and provide a cost-effective solution that has exceeded our expectations.
The infrastructure services provided by Kalyani Infrastructure have helped us achieve significant cost savings while improving the reliability of our infrastructure. Their team was able to provide timely support and expertise throughout the process, ensuring a smooth implementation and transition.
Trusted by the world's leading brands
OUR CLIENTS

Work With Us !
Turning challenges into opportunities with infrastructure development.