Industrial Property Lease & Sale
Starting from 5,000 sqft. and beyond
Our staff offers an advisory service, working to identify the best solutions by scouring the market until no more are available. Our professionalism and commercial expertise are unparalleled.
Kalyani Infrastructure
Warehouse & Industrial Infrastructure in Pune
Pune is a preferred location for effective storage and distribution because of its warehouses' large capacity and cutting-edge technology. In areas best suited for last-mile delivery services, manufacturing facilities, precision industry, & we discover OC & Fire NOC compatible choices.
You may also contact us at +91 99230 62222 for more information.
The prominent locations include Chakan.
The prominent locations include Wagholi.
The prominent locations include Ranjangaon, Nagar Road. 
The prominent locations Hinjewadi, Talegaon, Nagar Road and Pimpri-Chinchwad.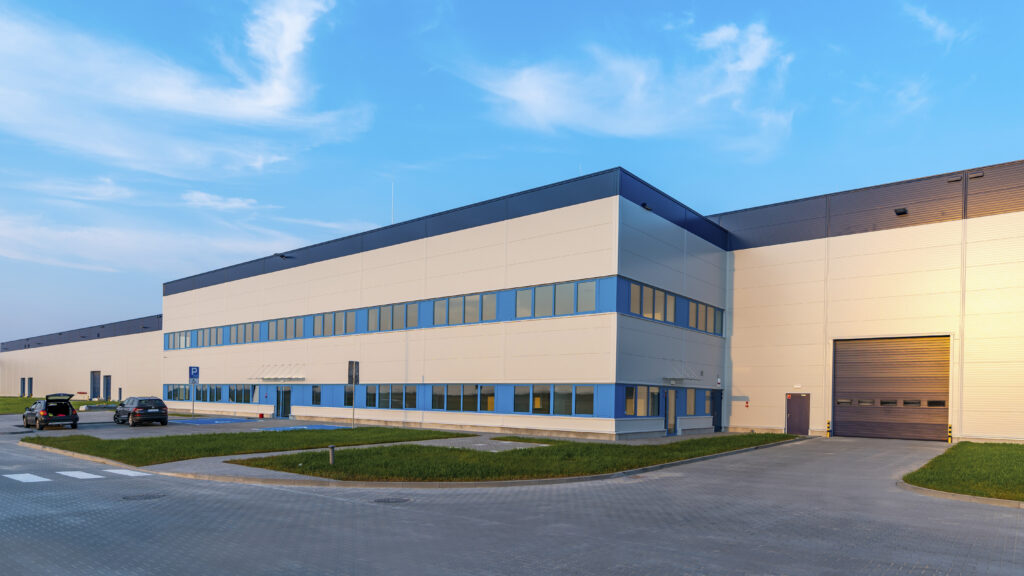 The prominent locations include Nagar Road, Lonikand, Chakan-Shikrapur Road, Sanaswadi and Ranjangaon.
The prominent locations include Pimpri-Chinchwad , Talegaon .
ABOUT US
Who are we?
Our goal is to satisfy all of our clients' storage and warehousing needs while offering top-notch services. With a broad portfolio and sector knowledge, we not only create world-class infrastructure but also support the value-adding efforts of our clients. We have a leadership group that is committed to providing great services and is trained and qualified. We enjoy seeing how our customers develop.
Warehouse for Rental services
Working with Address Advisors Has Many Advantages
We would help you find the ideal warehouse location and structure the lease in accordance with your ambitions, whether they involve expansions or a prime position.
Our track record of providing specialised arrangements for our clients is based on an advisory approach.
Before giving you options, we thoroughly understand your needs and conduct a market analysis to help you make the best choice possible.
Why kalyani infrastructure
Types of Warehouses
Kalyani Infrastructure was founded in Pune, Maharashtra, in 2010. With a sizable presence in the Maharashtra region and a reputation as India's top industrial infrastructure developer across sectors, Kalyani Infrastructure takes great pleasure in having contributed to the country's modernization.
PEB Shed

Conventional Shed
Private Warehouse

Public Warehouse
LATEST PROJECT
Your Warehouse Might Look like