INDUSTRIAL LAND ACQUISITION
Unlocking the Potential of Industrial Land Acquisition: Your Gateway to Growth.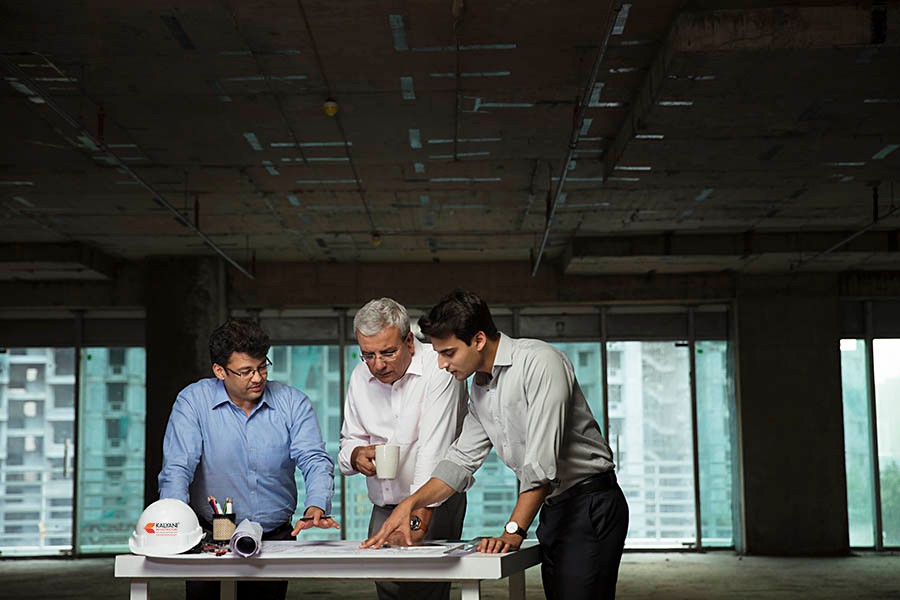 INDUSTRIAL LAND ACQUISITION
It is an enabling provision empowering the state government to do notify the land acquires for public purposes. Industrial park development is a complex process that involves many different stages, including land acquisition, zoning, permitting, infrastructure development and tenant recruitment. The land acquisition is important to balance the rights of state to accommodate public interest as against private property rights.
We Offer :
Possession or alienation of land.
Rehabilitation resettlement.